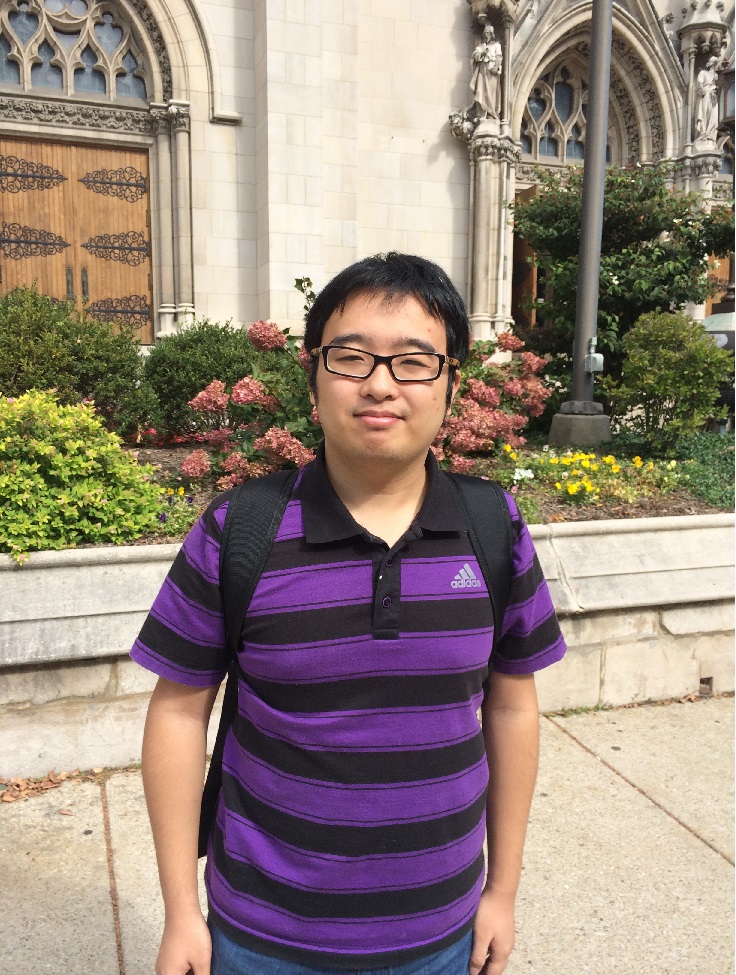 Education
---
Carnegie Mellon University
PhD student in Machine Learning, School of Computer Science
Advisor: Aarti Singh
---
Tsinghua University
B. Eng. in Computer Science
Undergraduate thesis: Spectral Methods in Supervised Topic Modeling
Thesis advisor: Jun Zhu
---
Experiences
---
Research topics include deep neural network and natural language processing systems.
---
Symantec Research Labs
Research Intern.
Supervisor: Petros Efstathopoulos and Kevin Roundy.
June 2015 - Aug 2015
Design and implementation of Project Harbinger, a system for enterprise level malicious attack prediction based on collaborative filtering.
---
Tsinghua University
RA at State Key Laboratory of Intelligent Technology and Systems.
Advisor: Jun Zhu
Aug 2013 - Jul 2014
Research topics include small-variance asymptotic analysis for Bayesian nonparametric models and spectral learning for latent variable models.
---
Massachusetts Institute of Technology
Undergraduate exchange program at Department of EECS
Jan 2013 - May 2013
Courses: Inference and Information, Nonlinear Programming and Automatic Speech Recognition
Research advisors:
Jingjing Liu
and
Cynthia Rudin
Research topics: semantic role labeling in spoken dialogue systems and discrete optimization for learning to rank applications.
---
Development of natural language processing applications in the medical informatics domain.
---